Samedi après-midi... Une folle envie de promener dans les bois...et de mettre mon manteau oversize rouge!Oui mais ne vais-je pas ressembler au petit Chaperon rouge???Vais-je me retrouver face au Grand Méchant loup?
Depuis que je suis toute petite, l'appréhension de me retrouver face à lui-ce méchant loup qui mange une grand-mère (bé oui quand même, une grand mère ce n'est pas rien!!!)-transformait mes ballades en forêt, en un véritable cauchemar...A chaque fois, mon père devait me porter car cela me rassurait!Ou peut-être cela était-il simplement de la fainéantise???
Bref, je ne marchais pas beaucoup au grand dam de mes parents et pourtant maintenant j'adore cela!Quel plaisir de se balader dans cette nature grandiose!Une de mes saison préférée reste l'automne, qui se pare de ses plus belles couleurs avant l'ambiance grisâtre de l'hiver! Pour ce post, j'avais envie de mettre de la couleur !Ce n'ai plus un secret: J'ADOOORE le rouge...Je portes une marinière de chez Etam, un slim gris ZARA, un manteau oversize de chez Kiabi (ancienne collection).Les ballerines ont été shoppées chez New Look et la bague (modèle Bertille) est signée Poupée Rousse. J'espère que cela vous plaira?
D'aprés vous, ai-je rencontré le Grand Méchant loup???
Saturday afternoon ... A mad desire to walk in the woods ... and put my coat oversize red! Yes but I not look like Little Red Riding Hood??? Will I find myself facing the Big Bad Wolf?
Since I was little, the apprehension of finding myself in front of him is bad wolf who eats a grandmother-my walks in the woods turned into a nightmare ... Every time my dad had to carry me because this reassured me! Or maybe was it just laziness???
So I do not walk much to the chagrin of my parents, yet now I love it! What a pleasure to walk around in this magnificent scenery! One of my favorite season is autumn, which is adorned with its most beautiful colors before gray atmosphere of winter! For this post, I wanted to add color! These have a secret: I looove the red ... I wear a smock of Etam, a slim gray from ZARA, a Kiabi oversize coat (old collection). ballerinas were buying at New Look and the ring is signed "Poupée Rousse" (Bertille Ring). I hope you like it?
What do you think, I met the Big Bad Wolf???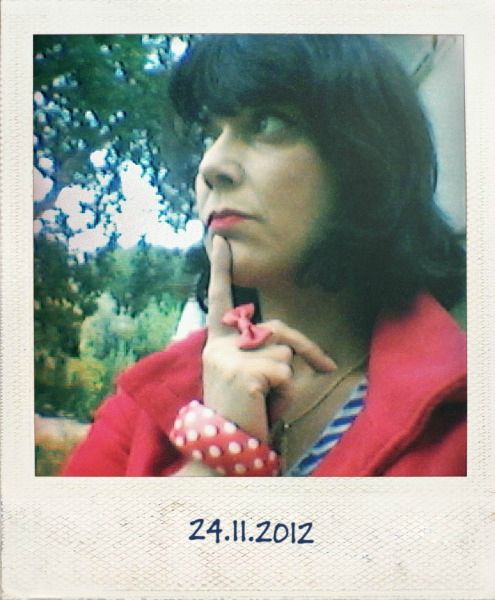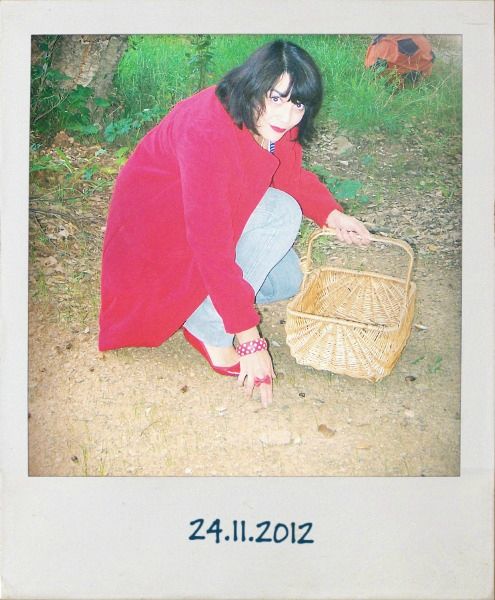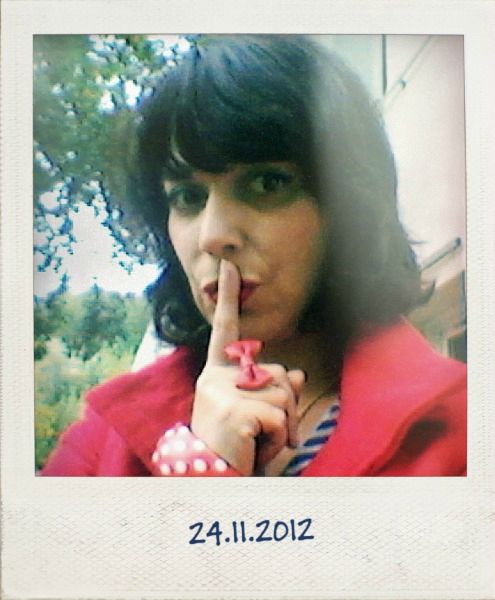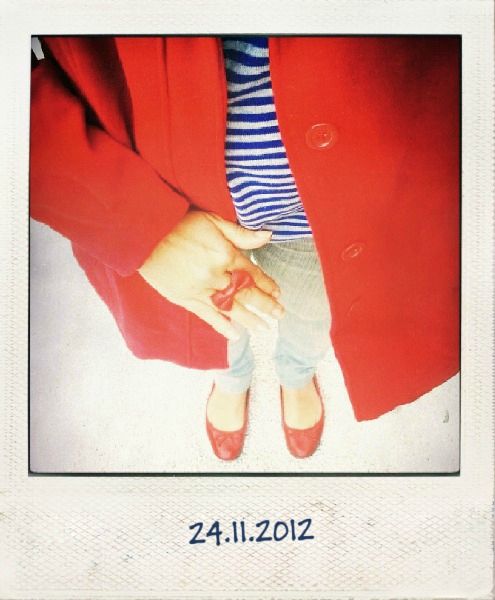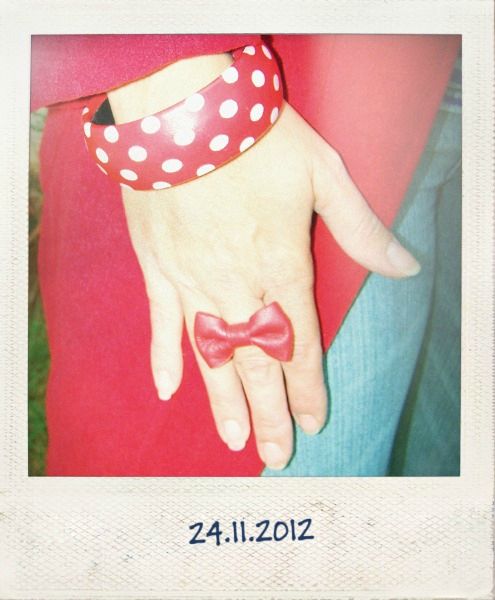 Je n'ai pas rencontré le Grand méchant Loup; par contre qu'est-ce que j'ai pu cueillir comme champignons pour Mère-Grand!!!
I have not

met the

Big Bad

Wolf

, for

against

what

I could

gather

mushrooms

like

Grandma

!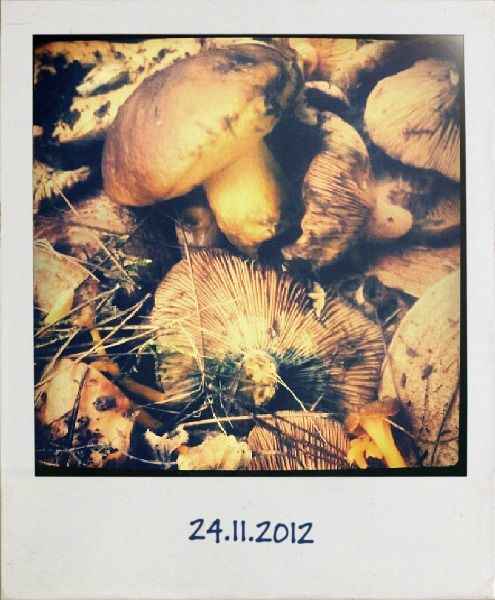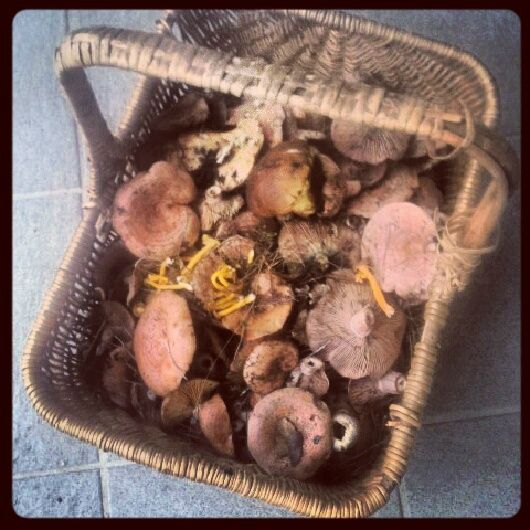 A trés bientôt!!!! Vous pouvez me retrouver sur Instagram (Sienna Lou) ou ma page Facebook (Le blog de Sienna Lou)
See you soon!!! You can follow me on Instagram (Sienna Lou) or my facebook pageLe blog de Sienna Lou)